Sun Chemical - The world's largest producer of printing inks and pigments as well as a leading provider of materials and services to packaging, publication, coatings, plastics, cosmetics and other industrial markets.
Total Graphics is the largest independent dealer of Sun Chemical inks in the UK and has a long standing relationship with them. They provide us with market leading products for the conventional sheetfed litho and UV sectors as well as the digital inkjet market.

Kodak is a renowned company in our industry with innovations in the high end digital print sector and for advances made in CTP plate technology, especially with the new to market Sonora XP process free plates.
Total Graphics involvement in the printing plate market is relatively recent and in less than 5 years we have, with unrivalled technical support from Kodak, made great strides forward.
We are now a major Kodak channel partner with coverage throughout the entire north of England.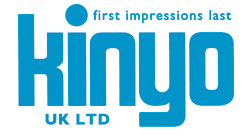 Kinyo is considered to be one of the leading and respected producers of printing blankets in the world with manufacturing sites in Japan, Europe, USA and China.
In the UK, Kinyo works with a small, select group of distributors and Total Graphics is pleased to be a selected partner for the sale and distribution of their products.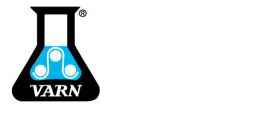 Varn - one of the strongest and longest established brands in the world of pressroom chemistry. Known throughout the industry and the preferred choice of Original Equipment Manufacturers.
Varn produce high quality fount solutions, blanket and roller washes and anti set-off powders.
Total Graphics holds large stocks of these products for rapid distribution to its customer base.